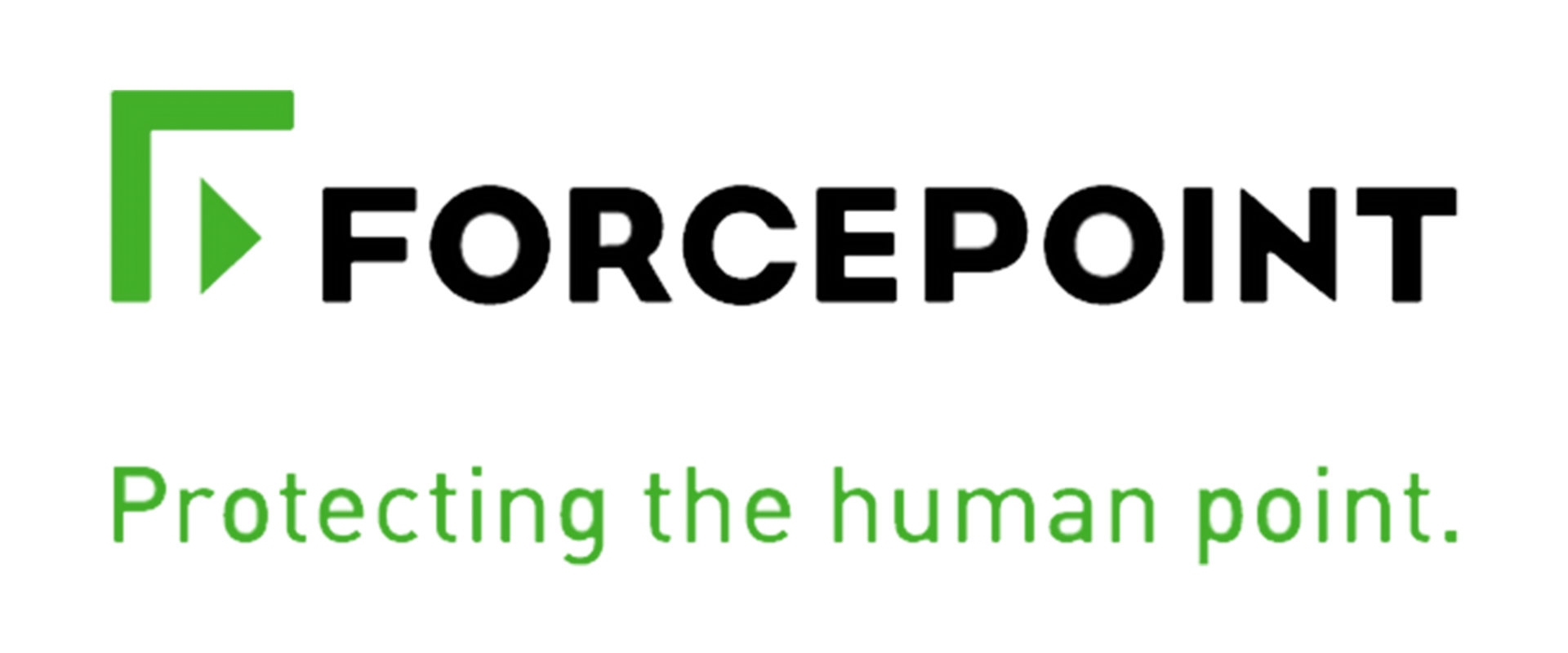 FORCEPOINT CASB
Competitive Advantage Matrix
Forcepoint CASB (Cloud Access Security Broker) offers enhanced security for data in cloud apps, so end-users can access their favorite apps without restriction.
Forcepoint CASB discovers the use of unsanctioned cloud applications, assesses associated risk, and controls how sanctioned cloud applications (Office 365, Google Suite, Salesforce, Box, Workday) are used in order to prevent the loss of critical intellectual property. It integrates with Web Security, DLP, Next Generation Firewall (NGFW) and Advanced Malware Detection to provide industry leading visibility and control. This visibility and control over cloud applications eliminates organizational, security and compliance blind spots.
FORCEPOINT DLP
Security Driven by The Human Point
Data security is a never-ending challenge. On one hand, IT organizations are required to keep up with regulations and protect intellectual property from targeted attacks and accidental exposure. On the other, they must adapt to macro IT movements, such as the adoption of cloud applications, hybrid cloud environments and BYOD trends, all of which increase the ways data can leave your organization.
Forcepoint DLP addresses human-centric risk with visibility and control everywhere your people work and everywhere your data resides. Security teams apply user-risk scoring to focus on the events that matter most and to accelerate compliance with global data regulations.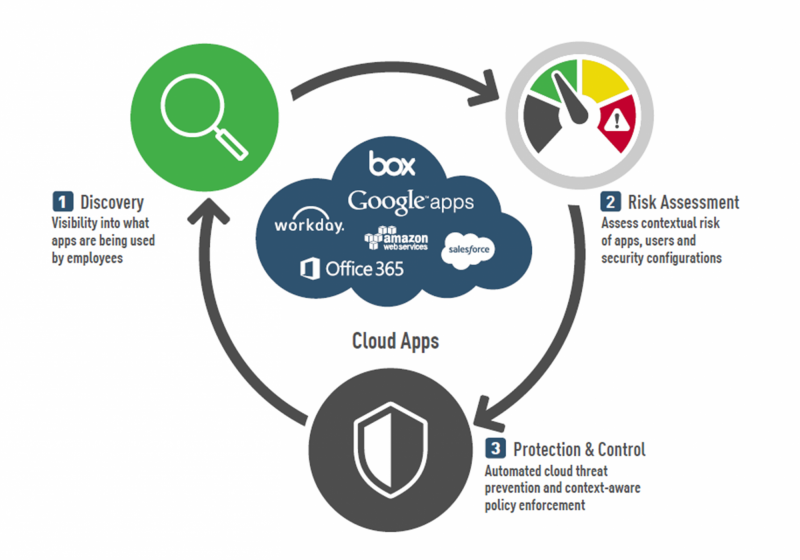 Data Protection in a Zero-Perimeter World
An organization's data protection program must consider the human point — the intersection of users, data and networks. In addition, the enterprise must remain vigilant of data as it moves across the enterprise and highlight the people who create, touch and move data.

CASB AND DLP INTEGRATION:
Forcepoint CASB integrates with DLP solutions to provide unified data protection extending from on-premises to the cloud environment. It also integrates with solutions such as web security, email security, next-generation firewall and more.
Powered by Forcepoint CASB, DLP – Cloud Applications extends the advanced analytics and single control of Forcepoint DLP to critical cloud applications, including Office 365, Salesforce, Google Apps, Box and more.

For more information on Forcepoint CASB & DLP, contact Four Points at sales@4points.com or at (703) 657-6100.