Protecting a Nation in the Cloud
Threat detection and response in the palm of your hands.

Orchestrate detection and response across endpoint, network and cloud from a computer, tablet, or mobile phone with Trustwave Fusion Platform and AppDetectivePRO.
What You Get
Global network of 24x7x365 global Security Operations Centers
Experienced security analysts
Consolidated alerts, tickets and reports in one location
Eradicate Threats. All Day. Every Day.
Trustwave's AppDetectivePRO examines relational databases and big data stores for configuration mistakes.
With a simple setup and an easy-to-use interface, you can discover, assess, and report on the security, risk, or compliance posture of any database or big data store within your environment - on premise or in the cloud - in minutes. AppDetectivePRO is an excellent addition to any existing security toolkit with its focus on relational databases and big data stores. It complements host/network operating system and static/dynamic application scanners.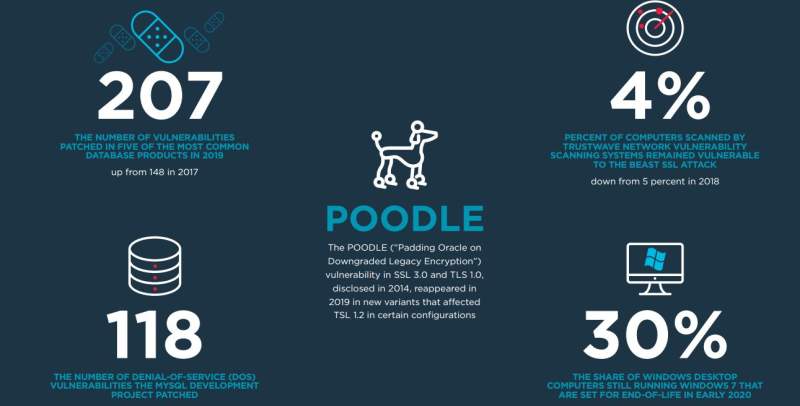 Your job is to keep your business moving. Trustwave's job is to stop threats so that your business can keep moving. Period. AppDetectivePRO reports and dashboards provide a consolidated view of vulnerabilities, threats, risks, and compliance efforts across heterogeneous data store environments. They empower organizations to document their current status, demonstrate progress, effectiveness, and operational efficiency.
Discover and Inventory Database Assets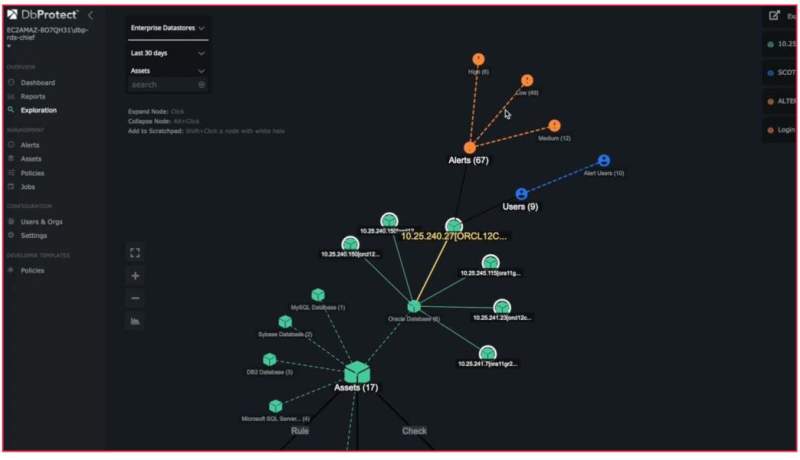 Easily identify databases across your entire enterprise along with their respective objects.
Discover and review all the accessible assets, user access levels, and security feature usage throughout your environment.
Identify and highlight recently added, rogue or missing data store installations and objects.
Key Resources
For more information on how Trustwave can help detect threats, contact Four Points at sales@4points.com or at (703) 657-6100.